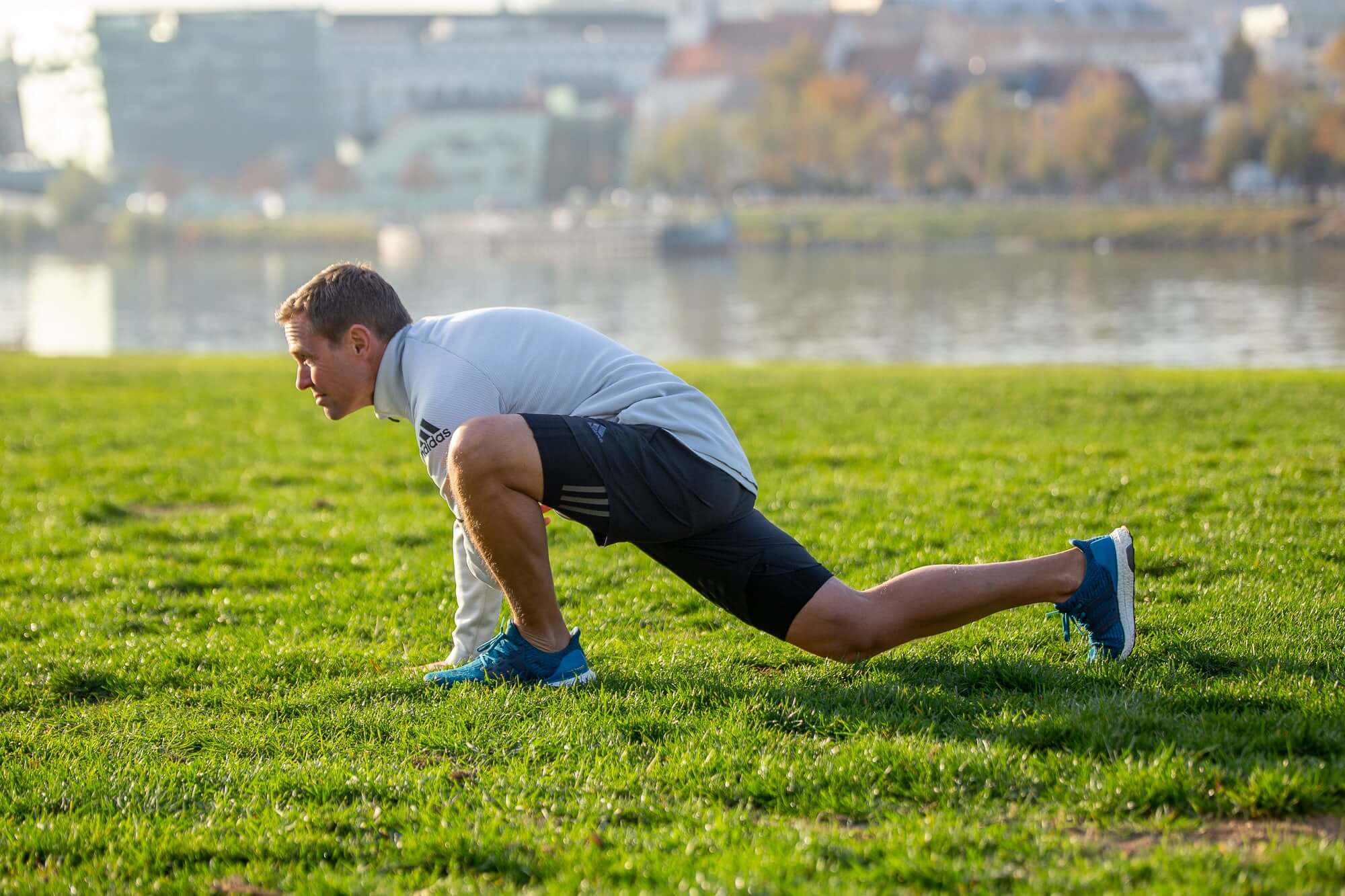 More often than not, musicians experience musculoskeletal problems such us tendonitis and carpal tunnel syndrome, which affect them negatively at a practical and psychological level. The reasons behind this unpleasant situation are varied and different for every musician. Some musicians are indifferent to or ignorant about a proper warming up routine at the beginning of a practice session or before a concert. In this article I talk about warming up with and without the violin. One mistake that we make is that we start playing without a physical warm-up. Similarly to athletes all musicians use their body to execute many subtle and specially designed movements. An athlete would never start his training session without a thorough warm up. Likewise, musicians should allow enough time for physical warm-up and stretching before they start practicing technical studies or repertoire.
Physical warm-up should commence with gentle movements of the head, shoulders and hands towards all directions. Then the intensity should increase. Aerobic exercises such as jumping or running on the spot are an ideal second stage. Once the body is warmed up and flexible, musicians can complete the physical warm-up process with some gentle stretches that should last at least thirty to forty seconds each. At the end of the article I attach the body warm-up exercises suggested by the British Association for Performing Arts Medicine (BAPAM).
The physical warm-up helps the muscles, tendons and joints to warm up so that the body is more flexible and able to respond to the countless large or small movements required when playing the violin or any other stringed instrument. Furthermore, during warm-up, the body produces endorphins, which are hormones that make us feel good. I think you that you will all agree that when practicing or playing on stage musicians should feel good.
In addition to physical warm-up, it is also very important to do a mental warm-up. All musicians should do exercises that help our mind eliminate thoughts that are irrelevant to the practice session and can limit our concentration. These exercises may be a few minutes of meditation, breathing exercises or Alexander Technique.
I understand that this whole process may seem time-consuming, but I assure you that it doesn't last more than fifteen minutes and definitely increases the quality of practicing.
Now let's move on to the warm-up with the instrument. Every violinist's warm up routine is a personal matter because it relates to ones' particularities and the technical needs they have at every stage of their development as instrumentalists. I remember a fellow student of mine from the Athens Conservatory who was warming up by playing the Allemande from Bach's Partita in D minor and the first page of Mendelssohn's concerto. This particular repertoire that my classmate has probably chosen by instinct, is a good example of music selected for warm up, because one starts lightly and gradually increase the intensity and complexity of the exercises or pieces one plays.
I recommend two books with warm-up exercises. The first is Simon Fischer's Warming Up and the second is D. C. Dounis' Daily Dozen. Both books contain short exercises that cover every aspect of technique that a violinist might need. If you go for Fischer's' book, you can also buy a DVD where he explains how these exercises should be practiced.
Once the warm-up phase is over, you can start the main phase of practicing which I will talk about in the next article.
See you soon!
Warm-up exercises for musicians